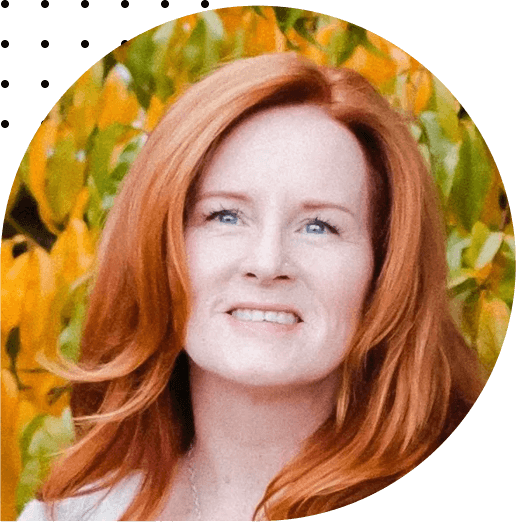 Dr. Sharon MacDonald, DC., has been in practice for 20 years. She has a family practice in Ventura, California, where she lives with her husband, two children, and best pooch Lucy.
In addition to staying on the cutting edge of current research and health and wellness advances, she has completed advanced training in pre, perinatal, and pediatric chiropractic care, has a Fellowship in Pregnancy and Pediatrics and is trained in the Webster Technique.
Dr. Sharon's office provides a unique, family-friendly environment, welcoming patients of all ages to achieve their health goals.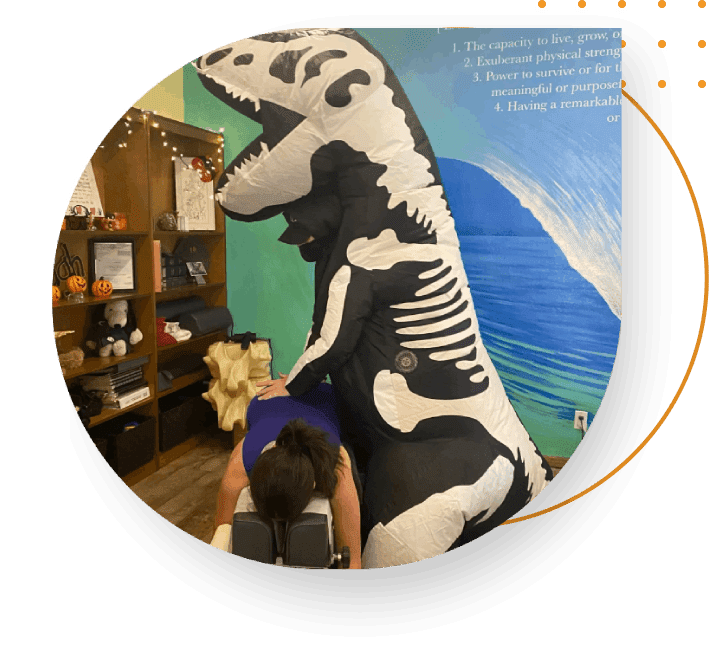 Dr. Sharon will conduct a thorough assessment of your skeletal, muscular, and nervous systems using x-rays, orthopedics, and neurologic testing. She will help determine how well your body is functioning and adapting to the day-to-day stressors of life.
Using specific hands-on techniques, she will locate and adjust joints of the spine and extremities that are functioning poorly or improperly and restore them to their proper function. This return to normalcy will allow your body to adapt better to its environment and operate more efficiently.
Dr. Sharon is skilled in various techniques to offer appropriate care to patients of all ages and sizes. Very little force is required to restore motion and effect a profound change in most cases.
In addition to ensuring that your spine and nervous system are functioning well, we will introduce you to basic wellness principles and help you establish good health habits. Together we will help you achieve a healthier state at every stage of your life.